A new course for 2014, Tactical Firearms Academy is offering the NRA RSO course.  This 9 hour Range Safety Officer course consists of: Range Safety Officer's roles and responsibilities, range standard operating procedures, range inspection and range rules, firearm stoppages and malfunctions, and Range Safety Briefings which include emergency procedures. Candidates must receive 90 percent or better on the written exam.  NRA Range Safety Officers must be 21 years of age or older.
At this time classes are only offered on Saturday or Sunday and a 4 student minimum is required.
All required course material will be provided and is covered by your enrollment fee.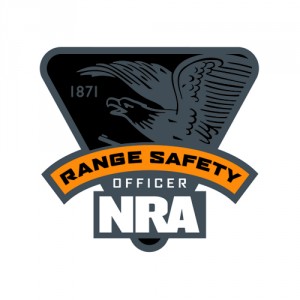 Required Items
Adequate liquids to remain hydrated for class duration
Lunch and snacks as needed
Note taking material
NRA Range Safety Officer (RSO) Course
Duration: 9 hours
Location:
Varies by class
but is available in:
Miami-Dade
Broward
Palm Beach
Counties
Social Sharing