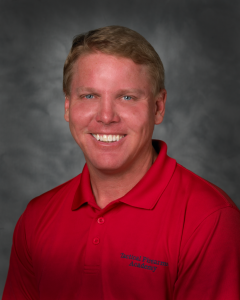 Andrew Blaschik is the Chief Firearms Instructor and owner of Tactical Firearms Academy. Andy holds firearms instructor certifications in pistol, rifle, shotgun, low light, Simunition®, and sub-machinegun.
He also holds active certifications with the State of Florida as firearms instruction for law enforcement and civilians, is certified to teach security officer D, G, a member of International Association of Law Enforcement Instructors (IALEFI) as well the National Rifle Association of America (NRA).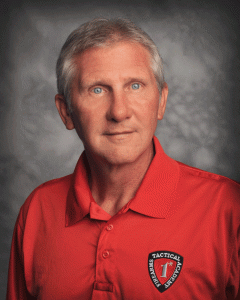 Dave has 34 Years of law enforcement experience starting with 6 years as a Pennsylvania Police Officer in Patrol and Special Operations and then 28 Years with the Ft Lauderdale Police Dept. including assignments in patrol, K-9 (Instructor certified), Tactical Operations Unit, Detective / Criminal Investigations Division assigned to FBI Violent Crimes / Fugitive Task Force, Detective in Special Investigations Division, Metropolitan Organized Crime Task Force, DEA Task Force, FLPD Street Crimes Unit and the FLPD Training Unit as Primary Firearms and Tactics Instructor.
Dave also spent 23 years as a member of the SWAT team and was a Tactical Instructor, Sniper Team Leader and Sniper Instructor.