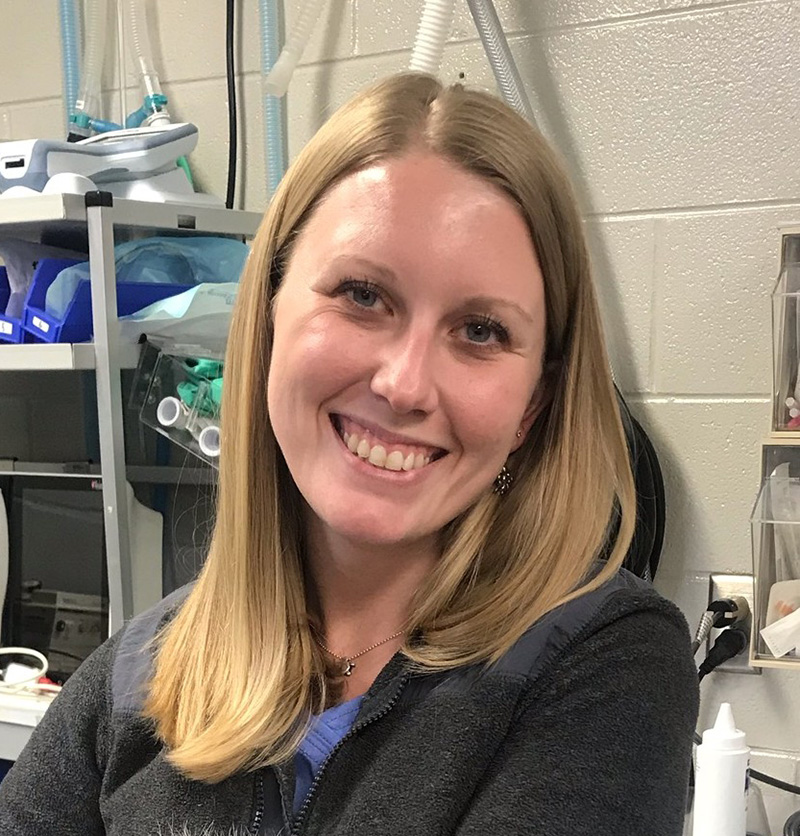 Erin McNally is the Zoo Liaison and Assistant Range Instructor for all zoological
emergency response team training for Tactical Firearms Academy.  Erin is an NRA
certified Range Safety Officer and is a member of the National Rifle Association of
America (NRA).
In addition to being the TFA Zoo liaison and assistant range instructor, Erin is the
current Co-chair of the ZAA Safety & Security Committee. Erin has served on
emergency response teams for three zoos and served on the firearms team for two of
them. As the Zoo Liaison, Erin brings her experience in chemical restraint, emergency
recall, firearms proficiency, and crisis management to each training class. 
Erin has worked as a Credentialed Veterinary Technician in the zoological industry
since 2009. In 2019, Erin left her conventional zoo veterinary technician position to
pursue work as a Relief Veterinary Technician at Zoo and Aquarium facilities across the
country. She has a passion for zookeeper safety and works hard to share the Two-
key/Two-lock system with facilities that want to implement safer practices when working
with animals classified as potentially deadly.
Erin is also the co-founder of GRAZE (Growing Resiliency for Aquarium and Zoo
Employees), whose mission is to bring mental health support to those in the zoo and
aquarium industry by raising awareness, sharing ideas, resources, and tools. She is the
Director of Crisis Response and the clinical coordinator for the GRAZE Critical Incident
Stress Management team, which is registered through the International Critical Incident
Stress Foundation. This is a team of trained zoological industry peers who provide
support after a crisis.
Primary Certifications
NRA Range Safety Officer
Licensed Veterinary Technician in the states of Indiana, Michigan, & South Carolina
Registered Veterinary Technician in the state of Ohio
Additional Active Certifications
Group Crisis Intervention
Assisting Individuals in Crisis
The Secrets to Psychological Body Armor
Strategic Response to Crisis
Mental Health First Aid